Sacred Heart of Jesus
Broussard, LA
Covington Kaycettes
Covington , LA
 Mother of Perpetual Help           Baker,LA
Annunziata Auxiliary
Houma, LA
Fr. Maynard E. Hurst, Jr. Auxiliary
Baton Rouge, LA
                      St Anselm                        Madisonvill,LA

                             Annunziata                             Houma,LA

LLAA Advisor
           St. Jane de Chantal Council 12529
Abita Springs, LA
Pastor of St. Margaret Queen of Scotland Albany,  LA
             Sacred Heart of Jesus                     Port Barre,LA

History
The Louisiana Ladies Auxiliary Association was organized and chartered on August 25, 2006.
Since that time the LLAA has continued to grow each year with the approval and support of the Louisiana State Council Knights of Columbus.
Official Emblem
On the Emblem you will see the Star which is our guiding light.
The dove represents the Holy Spirit, the person of Divine Love.
The three rays of light indicate the Holy Trinity.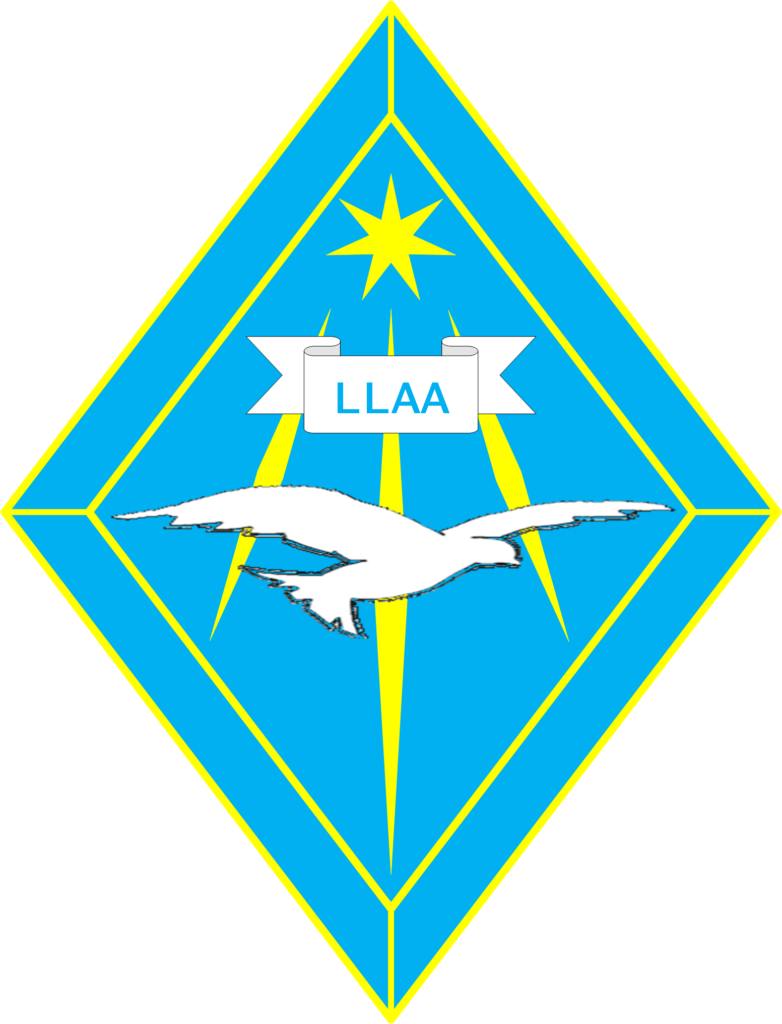 St. Francis of Assisi is our Patron Saint.